The Institute of Electrical and Electronics Engineers (IEEE), founded in 1884, is the world's largest professional engineering society, with over 300,000 members.
Founded in 1992 as a part of the North Jersey Section of the IEEE, the Consultants' Network of Northern New Jersey (CNNNJ) is one of twenty-six networks affiliated with the IEEE National Network that represents IEEE members who practice their profession on a consulting basis. The network is a voluntary association of independent practitioners that does not charge for its services or contract for services. No charges are incurred until a clear understanding of engagement has been reached between the client and the specific consultant.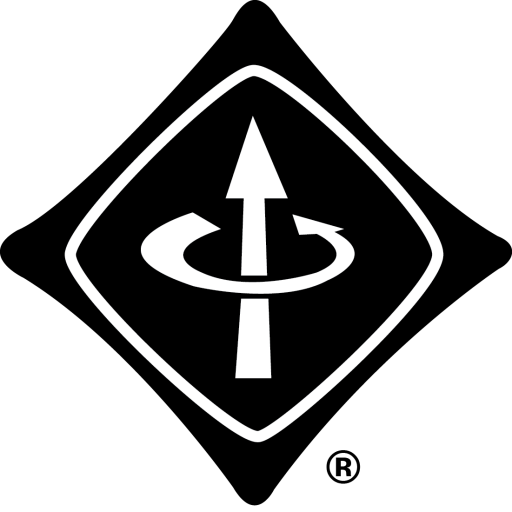 Consultants can be very cost and time effective. The years of experience provided by consultants are an asset in setting project goals and approaches, reviewing and assessing progress, or assisting in getting projects out of difficulties.
Consultants can relieve short term staffing problems by independently carrying out project sub-tasks.
Consultants are cost-effective since they can be utilized on an as-needed basis with a minimal overhead burden. Being specialists in their field they can also materially assist in locating needed expertise and/or resources.
The information provided in the current lists of consultants and specialties covered by the CNNNJ will assist individuals and organizations in locating qualified professionals. The network is a technology resource for the legal, business and accounting professions as well as a resource of technical design, development and manufacturing activities.
Direct contact with the listed Consultants is encouraged. Assistance in defining or locating a particular skill can be had from the Network Referrals Coordinator or any member of the Executive Committee. In addition, we can draw on the adjacent New York, Philadelphia and Connecticut Networks as well as the National IEEE Organization Network. Links to related Consultant Networks are provided for your convenience.